Shopping Cart
Your Cart is Empty
Thank you for your business!
You should be receiving an order confirmation from Paypal shortly.
Exit Shopping Cart
Physiotherapists utilize manual therapy, acupuncture, corrective exercise and modalities to provide a comprehensive, individualized and evidence-based approach to their clients.
In addition, our physiotherapists promote a safe and fast return to your pre-injury status and give you the tools you need to prevent re-injury in the future.
Physiotherapists are healthcare professionals who are university trained and have an in-depth understanding of human movement and injury pathology. They use their extensive knowledge to assess, diagnose and treat your musculoskeletal complaints using an integrative approach.
Treatment from our expert physiotherapists is eligible for direct billing through your extended health benefits plans.
Our experienced physiotherapists are committed to providing comprehensive care and take pride in the high quality of treatment they offer. Our physiotherapists are continually enrolled in post-graduate courses to stay current in their field in order to offer industry leading treatment techniques.
Our physiotherapists are manual therapists and many of them have attained the highest designation and level of training attainable.
Our physiotherapists are determined to find the root cause of your problem, utilize the most effective treatment approaches and give you the tools required to prevent recurrence of your condition. When you come to Spring Health Centre, you will always receive one-on-one individualized care from our physiotherapists.
Our physiotherapists do not use aides or assistants and do not double or triple book their schedules. Our assessment and treatment durations are longer than industry standards because we believe that spending quality time with our patients will ultimately result in a faster recovery.
What conditions can physiotherapy treat?
Back Pain

Sciatica

Neck Pain

Concussions

Knee Injuries

Iliotibial Band Friction Syndrome

TMJ (Temporomandibular Joint) Disorders

Sports Injuries

Degenerative Disc Disease

Herniated Discs

Osteoarthritis

Headaches

Pre and Post Natal Conditions including SIJ instability, low back pain, sciatica,

and

clogged ducts

Labral Tears

Muscle Strains

Sprains

Tendonitis

Meniscal Knee Injuries

Chronic Pain

Tennis Elbow

Golfers Elbow

Frozen Shoulder
Rotator Cuff Injuries

Patellofemoral Pain Syndrome

Repetitive Strain Injuries

Plantar Fasciitis

Stress Fractures

Sacroiliac Joint Dysfunction

Achilles Tendonitis

Fractures

Carpal Tunnel Syndrome

ACL Injuries

Pinched Nerves

Pre and Post Operative Rehabilitation

Postural Dysfunctions

DeQuervain's Tenosynovitis

Piriformis Syndrome

Shoulder Pain

Shoulder Instability

Whiplash

Urinary Incontinence

Sports Hernias

Total Knee Replacements

Sesamoiditis

Spondylolisthesis
Click Here to Add a Title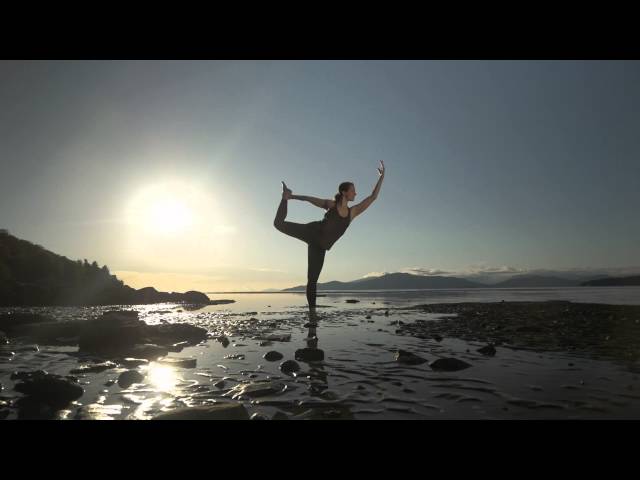 We love building products for you
Jennifer is a self-motivated and confident individual, holding a bachelors degree in physiotherapy from Rajive Gandhi University Bangalore, India. She carries a vast experience treating cases of muscular skeletal, cardiorespiratory and neurorehabilitation. she has training in consistently treating motor vehicle accident injuries, work, and sports injuries. she uses techniques such as manual therapy, soft tissue release and tailored exercise program. She communicates effectively and sensitively to clients both in English and Hindi and also understands Punjabi. She holds a certification in yoga from India. She is a member of the Canadian physiotherapy association and Acupuncture Canada. As a registered physiotherapist and member of the college of physical therapist of British Columbia ( CPTBC ), her friendly nature helps her work with clients of all different age groups. She enjoys going on hikes, playing badminton and cricket.
Coming from a family of doctors and engineers, Rupy was always interested in the healthcare field and ultimately decided on physiotherapy due to its challenging but life-changing nature. As a Physiotherapist, Rupy most enjoys being able to help patients recover from an injury and maintain wellness without side effects, improving their overall quality of life.

Holding a Bachelor's Degree in Physiotherapy, she has extensive knowledge in additional modalities that benefit patients including the following memberships and certifications:
CPA Membership Mulligan Certification (MWM) Soft Tissue Release Certification Manual Therapy Certification First Aid & CPR Certification
/