Shopping Cart
Your Cart is Empty
Thank you for your business!
You should be receiving an order confirmation from Paypal shortly.
Exit Shopping Cart
Osteopathy is a gentle, hands on approach for pain, injury and prevention. 

Our Osteopathic practitioners will identify the underlying cause, rather than just treating your symptoms - ultimately providing lasting solutions.

Overall health is achieved only when you address the needs of the whole body. This is the philosophy behind Osteopathy - the whole body must function together for optimal health. If one part of the body is compromised or injured, then the rest of the body must adapt and compensate for this, eventually leading to inflammation, pain, stiffness and other health conditions. Osteopathy aims to restore balance and promote your bodies natural ability to self heal. It is widely recognized as a safe and effective form of preventative medicine.

Osteopathy focuses on total body health by treating and maximizing the function of the musculoskeletal system. This can then positively influence other body systems like the respiratory, nervous, circulatory and lymphatic systems. 

Using a wide range of treatment techniques including soft tissue massage, muscle energy techniques, joint articulation and gentle manipulation - we will improve your posture and body mechanics.
Click Here to Add a Title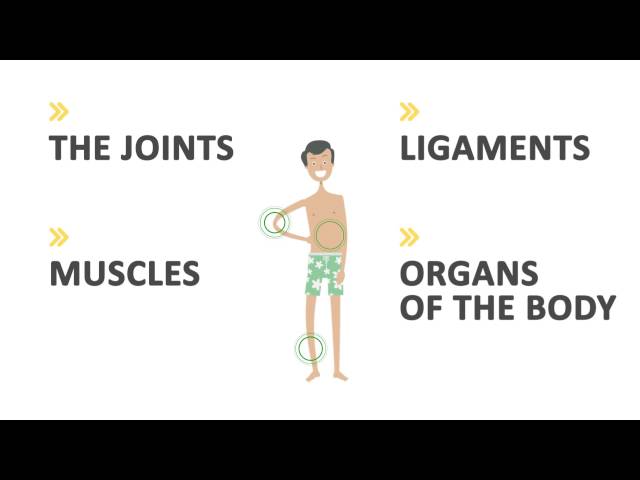 Osteopathic Manual Practitioners Commonly Treat:
Headaches, including migraines and tension headaches
Various pregnancy discomforts
TMJ and face pain
Back and neck pain
Sport injuries
Acute and chronic muscle aches and pains
Digestive conditions such as IBS, heartburn and general indigestion
Whiplash injuries associated with car accidents and sport injuries
Infertility issues
Fibromyalgia and chronic pain
Arthritis, including pain associated with rheumatoid and psoriatic arthritis
Allergies, including asthma, digestive sensitivities, and

intolerances

Stress, depression, and chronic fatigue
Sinusitis
Tinnitus
We love building products for you
Osteopathic Manual Practitioner

Vahid as an Osteopathic Manual Practitioner, does not concentrate on treating the problem area, but he strongly believes that the body functions as a unit. Everything is connected and a compensation or compromise in any part of the body will affect the whole body.


By using different techniques (Articular joint mobilization, Muscle energy therapy, Soft tissue therapy, Myofascial release) he is able to treat a wide range of painful disorders such as, neck pain, back pain, joint pain, repetitive strain injuries such as Carpal Tunnel Syndrome, tennis elbow, whiplash and accidental trauma, migraines and headaches, Kyphosis and Scoliosis.

Osteopathy has been established as an effective treatment for relieving pain, increasing range of motion and circulation, decreasing stress and improving posture. Vahid's mission is to balance all systems of the body to provide overall good health and wellbeing for their patients.

0

/